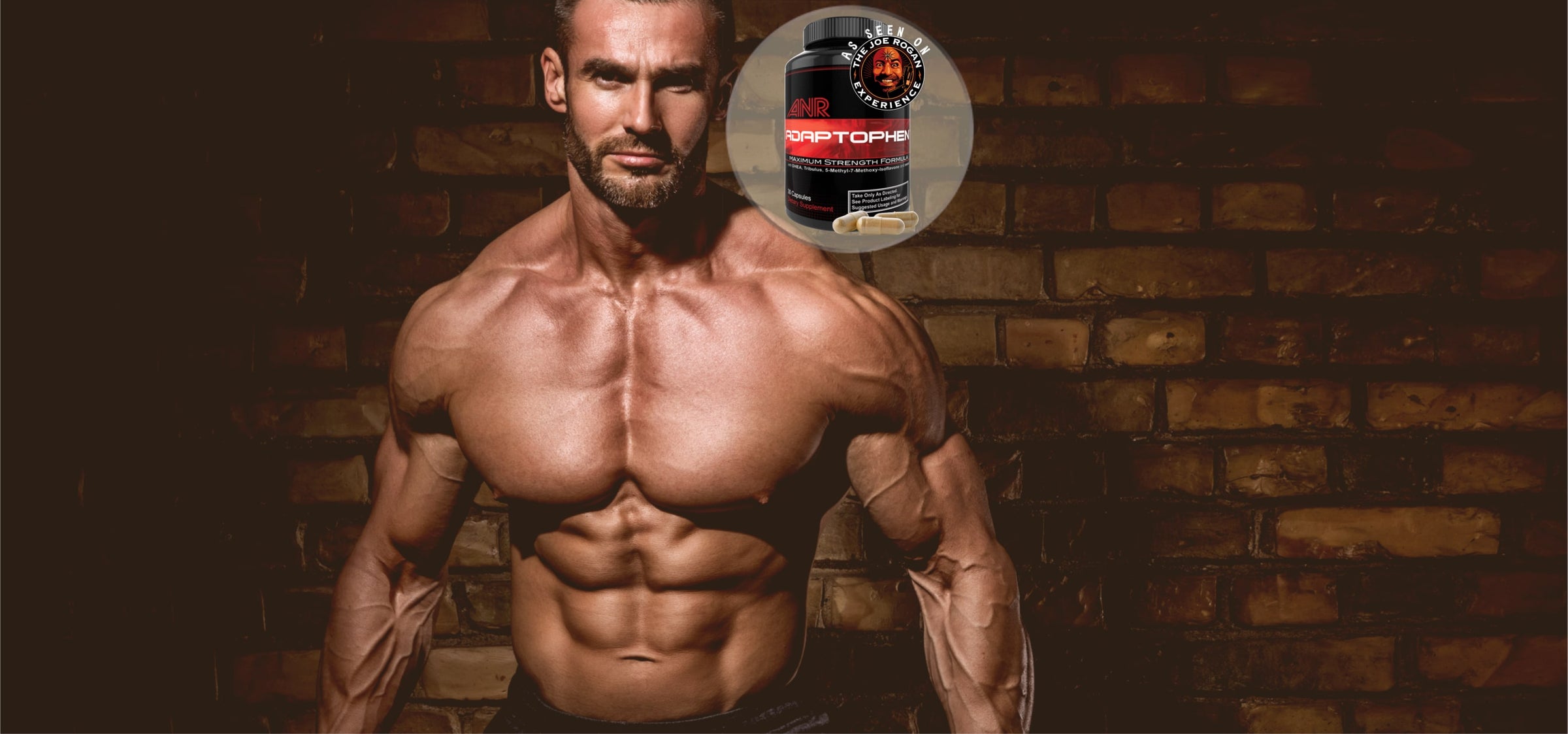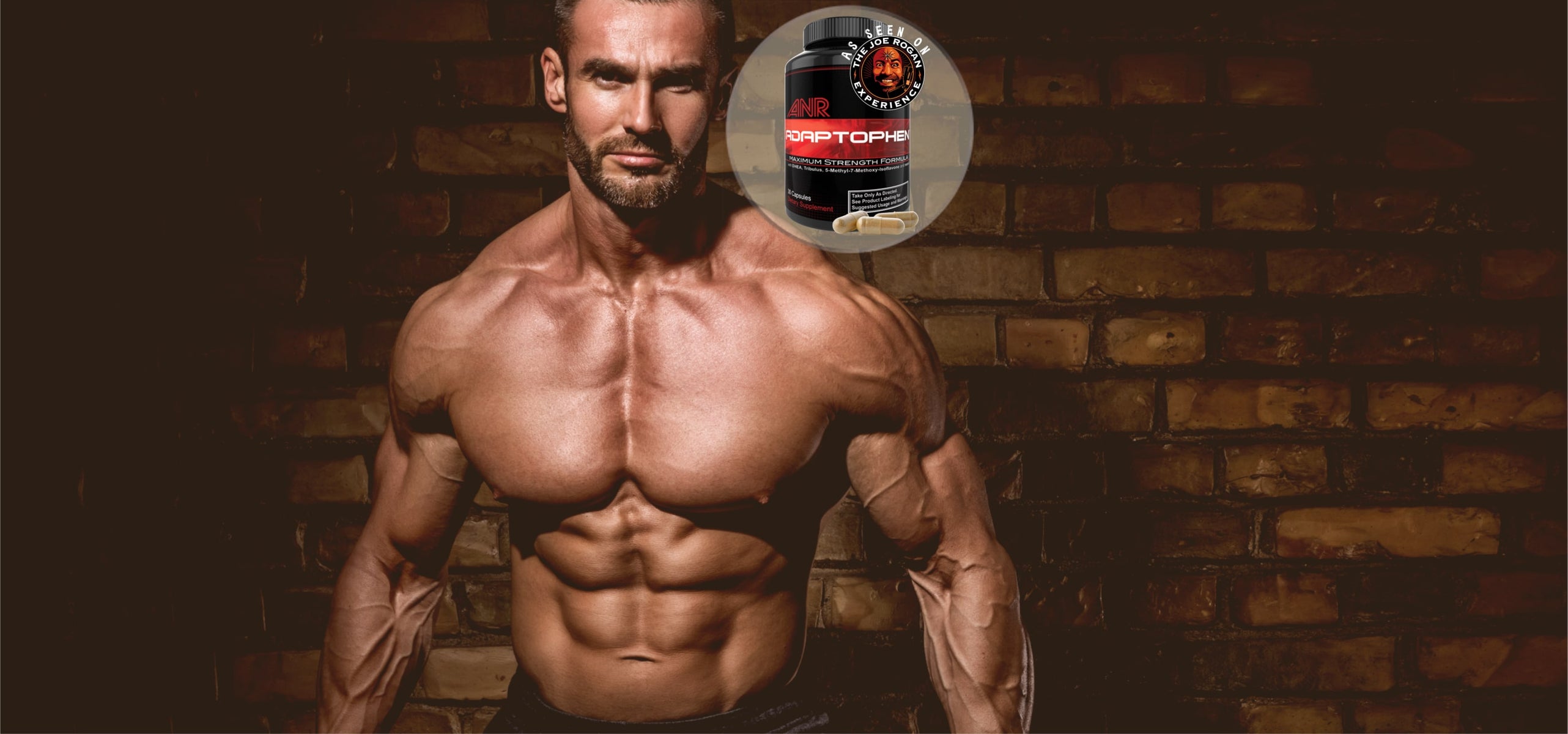 Adaptophen men's health formula
Fortified with Tongkat Ali: As Seen On The Joe Rogan Experience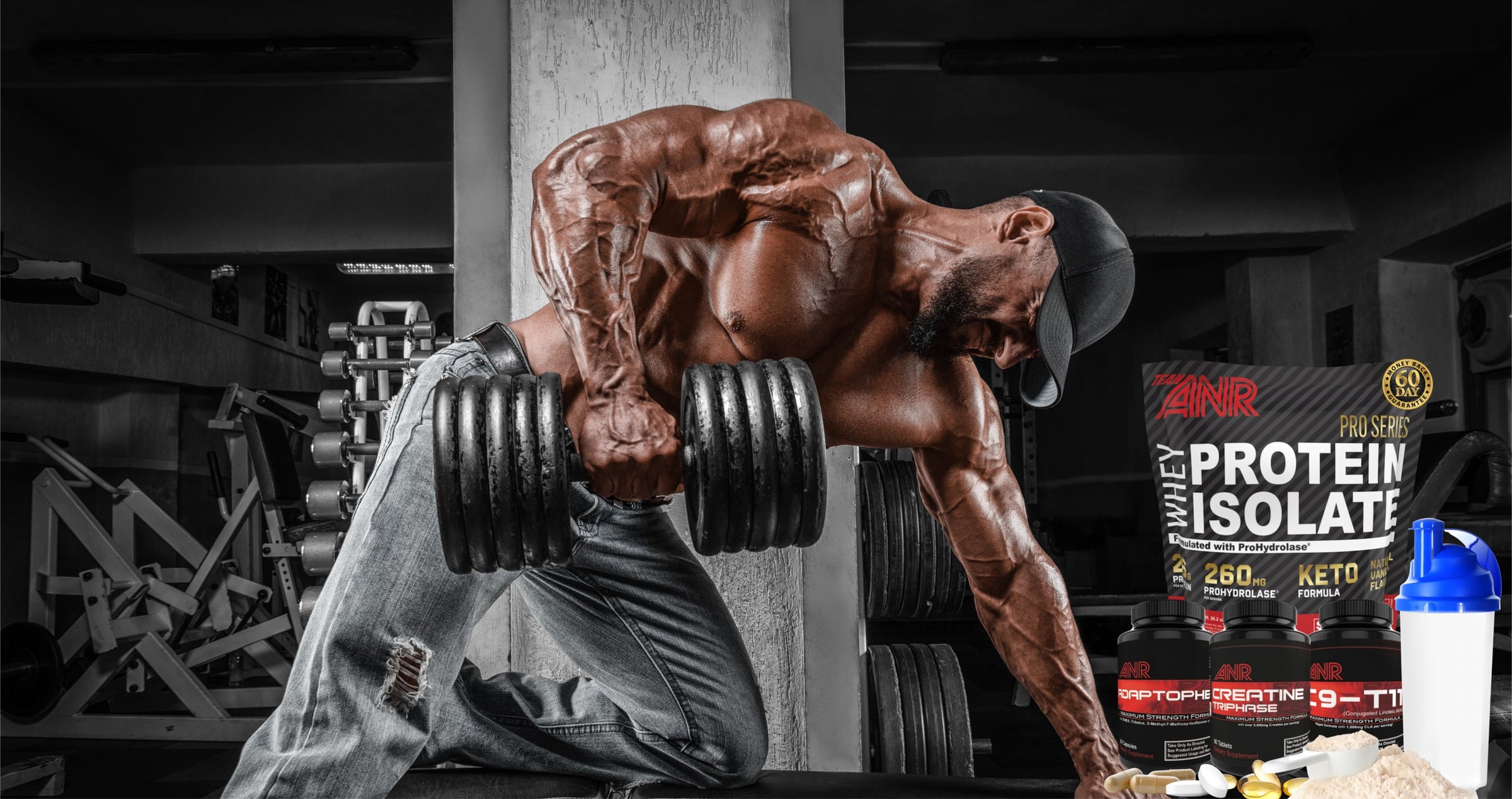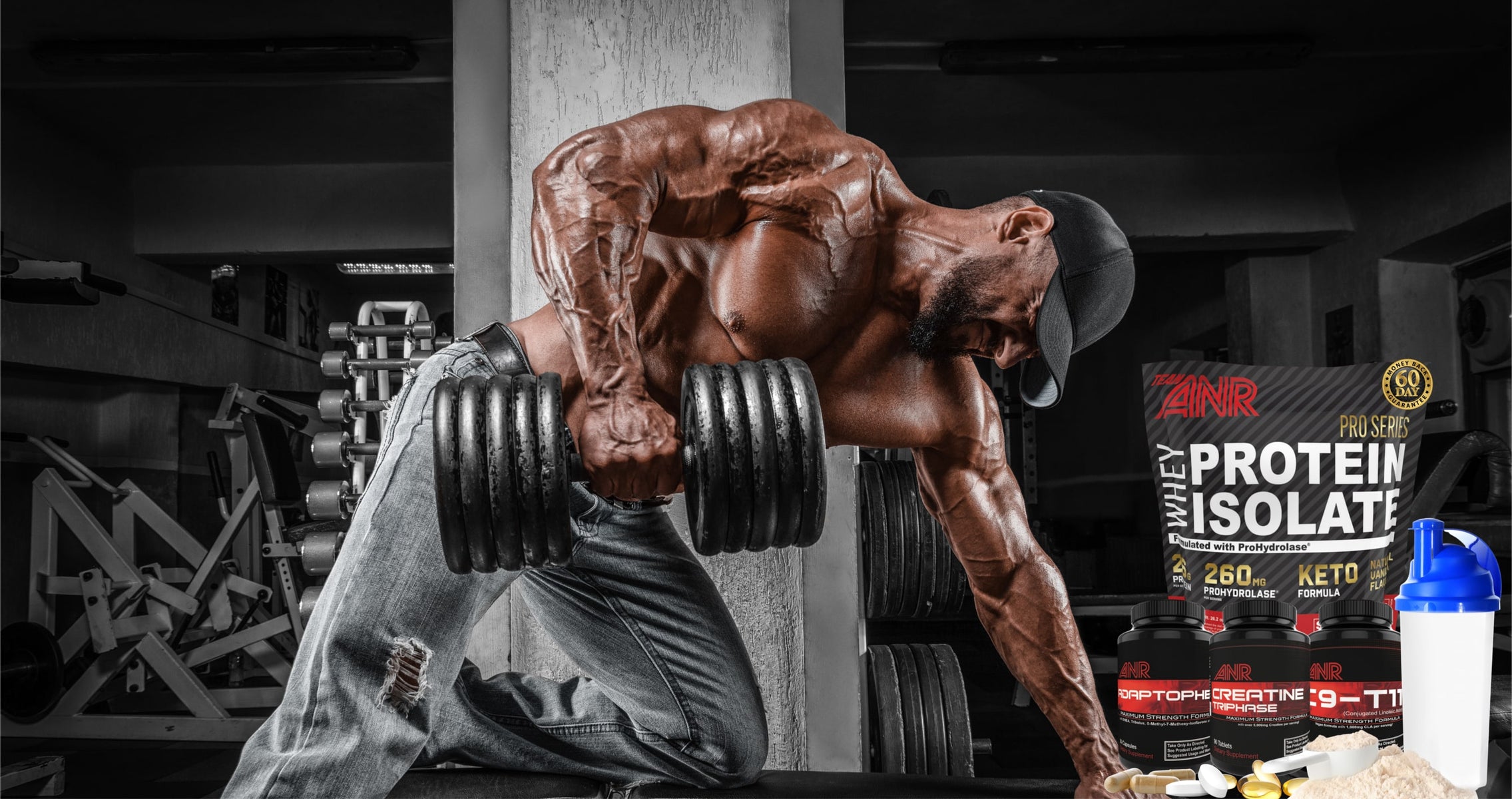 OUR STRONGEST MUSCLE STACK YET!
UNLEASH INSANE
MUSCLE GROWTH
LIMITED TIME OFFER: OUR 4 STRONGEST MUSCLE BUILDERS IN ONE SERIOUS STACK!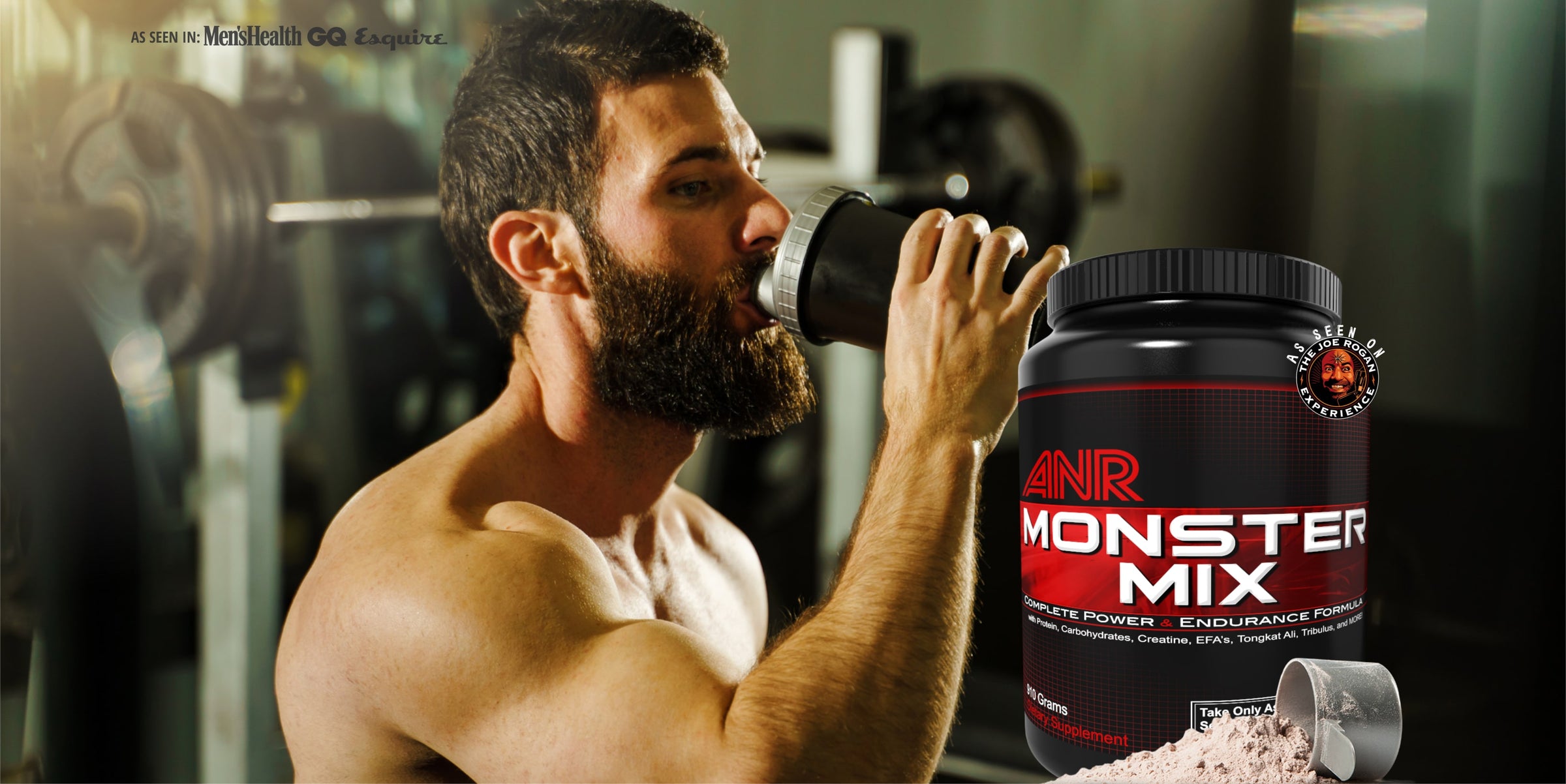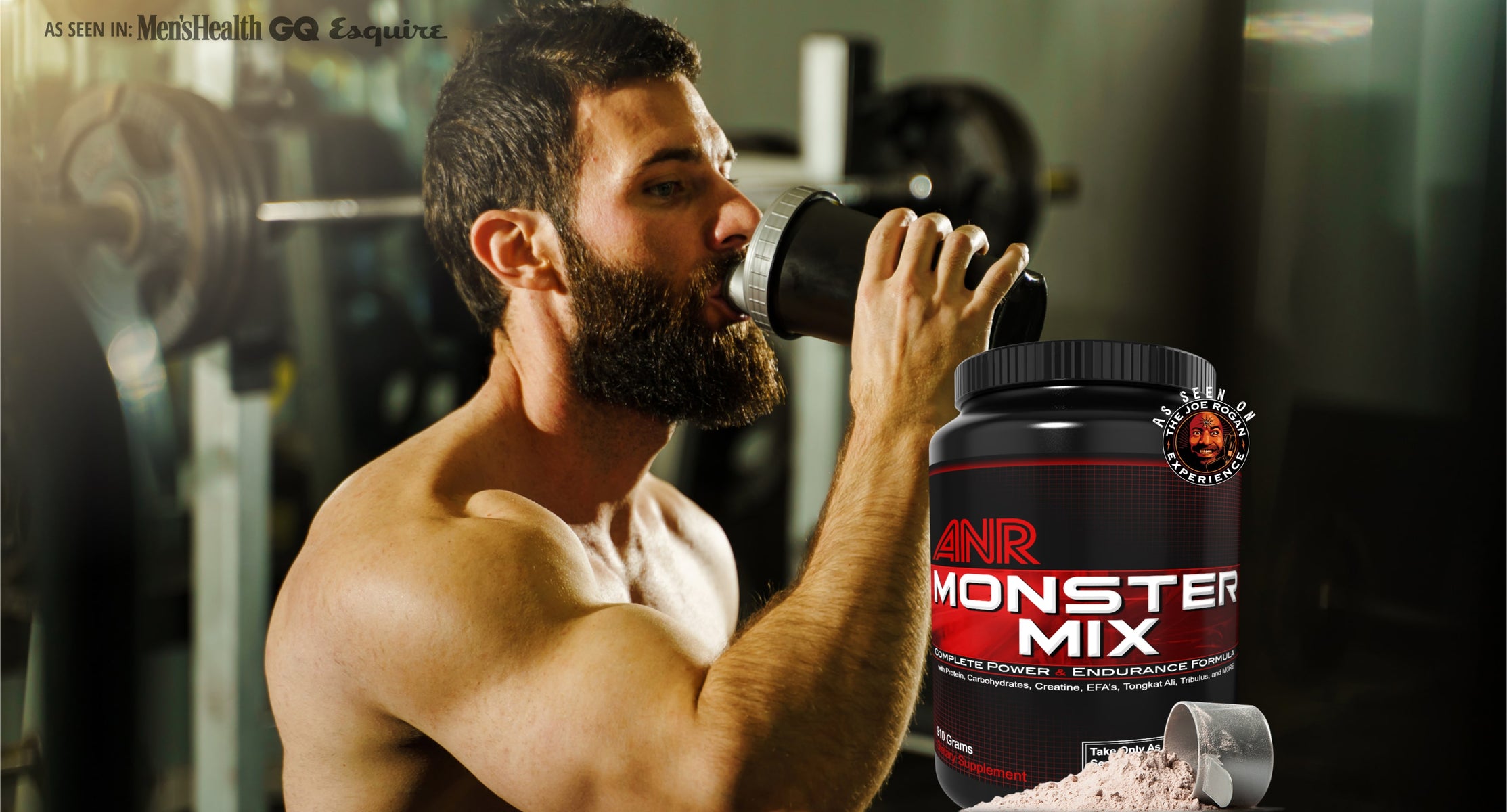 Whey, Creatine, BCAAs, EFAs, Glutamine, Adaptogens & MORE!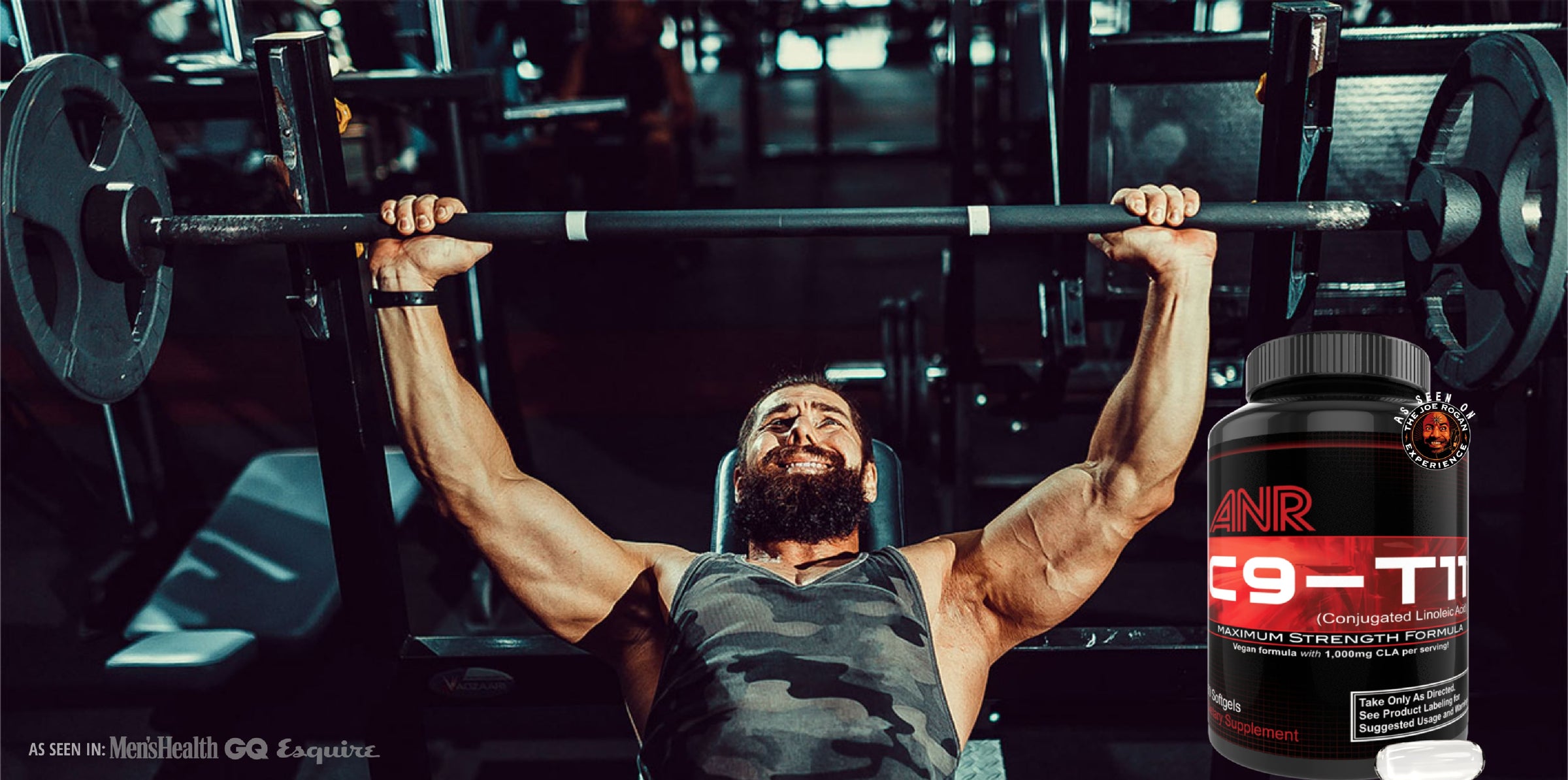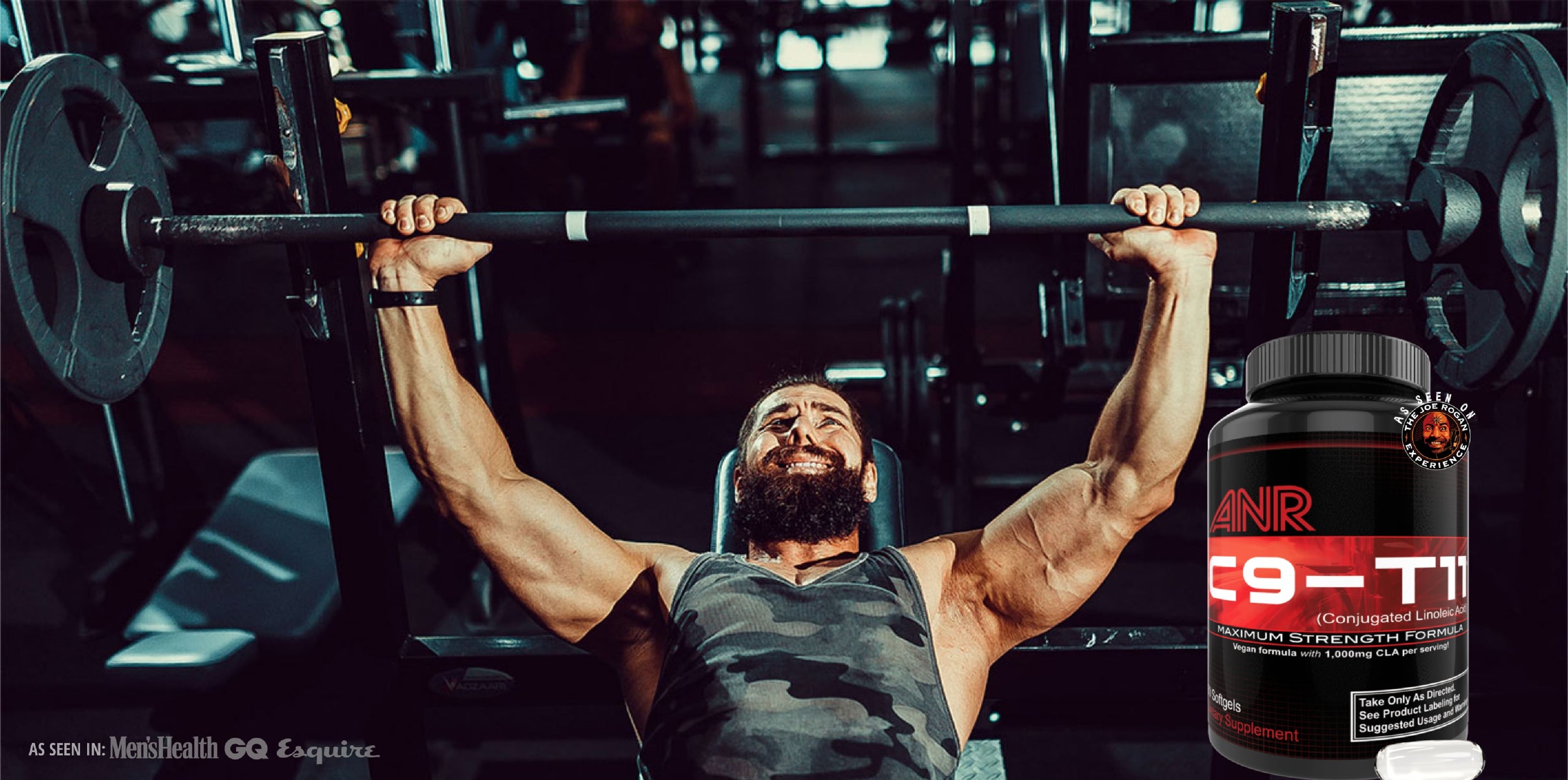 C9-T11 Muscle Growth Complex
600% More Muscle
Growth vs. Placebo
Disarm the Catabolic Bomb & Unlock Massive Gains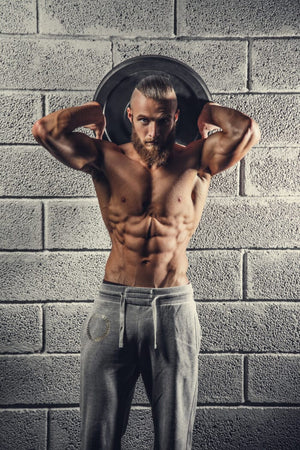 AS SEEN ON JOE ROGAN
ADAPTOPHEN T-Boosting Muscle Amplifier
Introducing New Double-Strength Adaptophen Fortified with Tongkat Ali: As Seen On the Joe Rogan Experience!
SHOP NOW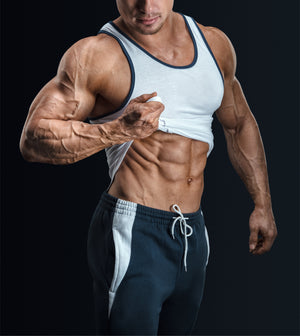 C9-T11 ANTI-CATABOLIC MUSCLE GROWTH COMPLEX
BLOCK CORTISOL & UNLEASH INSANE MUSCLE GROWTH
Why Is It So Difficult to Pack On New Lean Muscle? Because the Harder You Train, the Higher Your Cortisol Levels Spike. C9-T11 Disarms Your Body's Catabolic Bomb, Allowing You to Smash Through Plateaus and Experience Never-Before-Experienced Muscle Hypertrophy (Growth).
SHOP NOW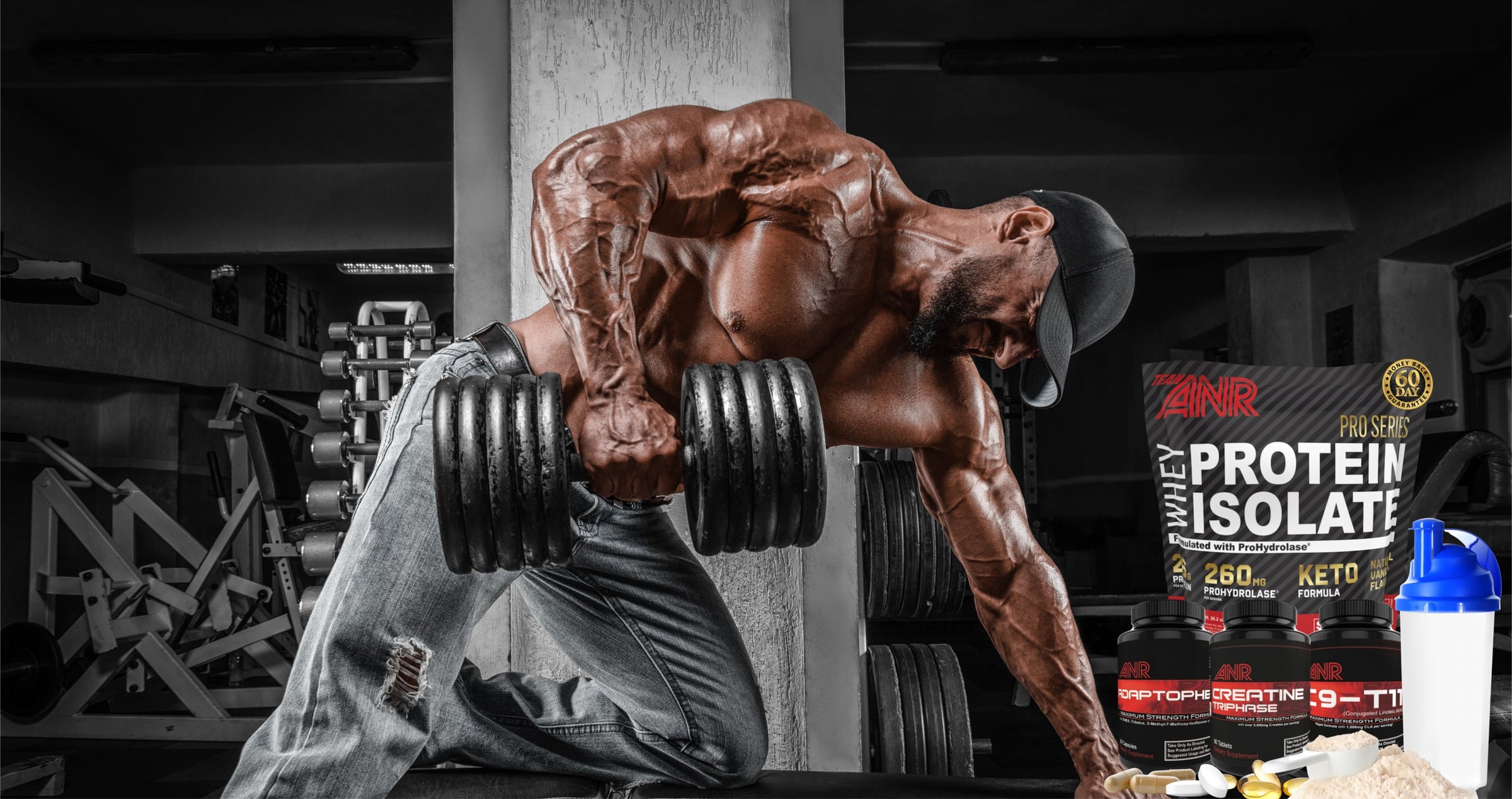 Pro Tested & TRUSTED
CLEAN RAW INGREDIENTS
We're trusted by pro athletes, experienced cross-fitters & top bodybuilders because our products use only clean, university-tested raw ingredients manufactured in FDA-monitored GMP facilities. We don't hide behind 'proprietry blends' and only bring to market products shown effective in peer-reviewed, published university research.
SHOP CUSTOMER FAVORITES